Carriere-Stumm has been specializing in new construction and renovation construction of automotive dealerships and facilities.  Carriere-Stumm offers clients general contracting services, planning, design consulting, zoning, permitting, and development services.
Carriere-Stumm has successfully completed 4 new Audi dealerships with another one underway.
For the past fifteen years, Carriere-Stumm, LLC has taken a different approach to construction.  We look at construction as a partnership between the owner, architect, engineers and sub-contractors that is coordinated by Carriere-Stumm, LLC acting as Construction Manager Contractor.  Our role is to advise you on the selection of architects, engineers and sub-contractors that our competitively priced and whom have previously successfully participated in fast track design assist construction projects.  We take ownership of our responsibility to act as process coordinator and take great pride in delivering a quality building on time and within budget.  This approach allows us to incorporate construction pricing and detailing throughout the design process.  As a result, project completion is significantly faster from receipt of the Design Criteria Document.
NEW ORLEANS AUDI
New Orleans, LA
 AUDI NEW ORLEANS
New Orleans, LA
 AUDI LAFAYETTE
Lafayette, LA
 HYUNDAI METAIRIE
Metairie, LA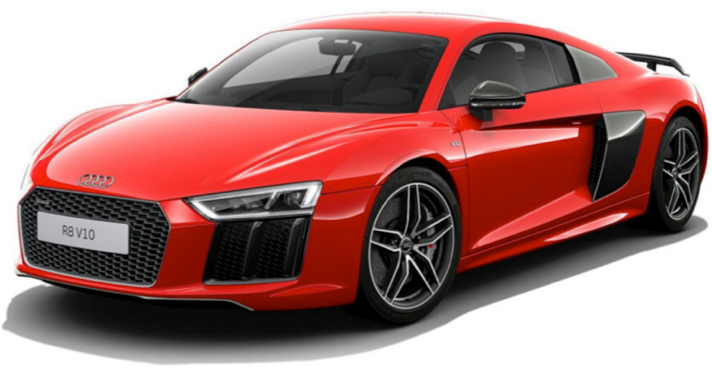 AUDI BATON ROUGE CERTIFIED PRE-OWNED
Baton Rouge, LA
Baton Rouge, LA